WE STAY IN TOUCH!
Logit T.J. Kowalewski i Wspólnicy Sp.J.
NIP 665-14-35-713   REGON 310251937
Warehouse
ul. Skandynawska 7
62-571 Stare Miasto
PHONE
+48 63 243 74 05
Do you have questions about warehousing logistics, customs service or logistic consultancy?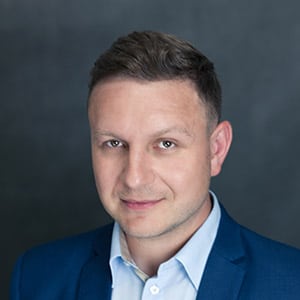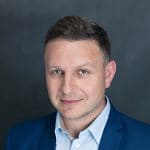 My name is Maciej Wołyński
and I will gladly help you.
CALL ME:
+48 667 998 077
E-MAIL:
Questions about transportation organisation?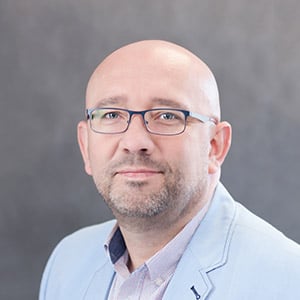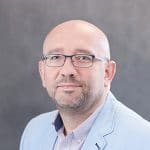 My name is Krzysztof Dębowski
and I am at your disposal.
CALL ME:
+48 510 824 656
E-MAIL: